We are proud to present you with the unique and exciting events coming to Cottonwood, Arizona's Blazin' M Ranch! This year, the ranch is hosting a variety of activities and events that are sure to make your visit a blast! From tribute concerts to festivals to carnivals, there's something for everyone at the Blazin' M Ranch in 2023.
The Ultimate Presley Experience
June 10th
Boogie Nights At Blazin' M Ranch
Foot Loose Fridays and Fiesta Fridays
Arizona Highway Men - Friday, July 21st
Fall Fest - October 21st, 22nd, 28th and 29th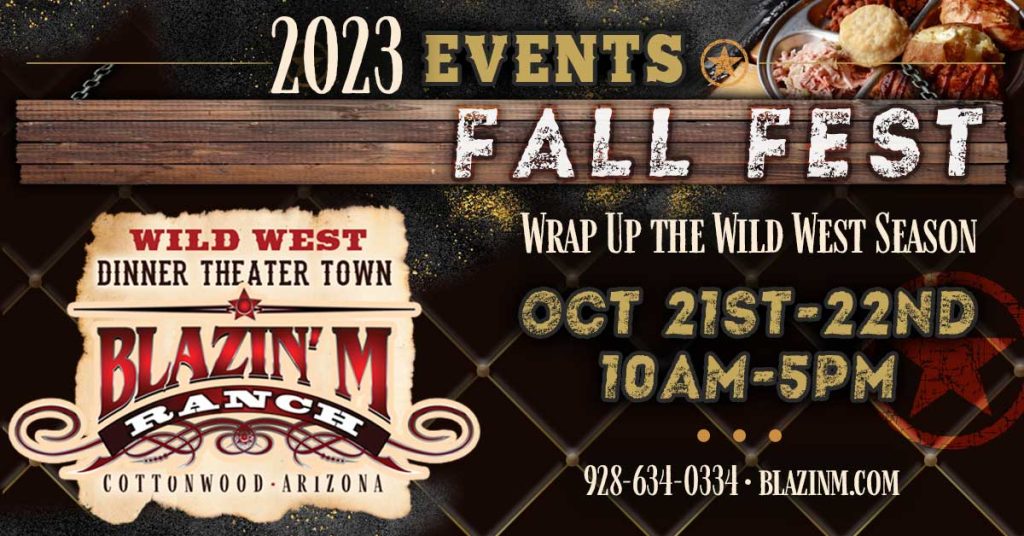 Get the Buzz On Local Events and
Early Bird Pricing Offers!